7kb generated in CPU 0.07, elapsed 0.0951 seconds.
27 queries taking 0.0631 seconds, 47 records returned.
Powered by Minx 1.1.6c-pink.
Support
Not sure where to post, or need to contact us privately? Email
help@mee.nu
. We're online (almost) 24 hours a day.
Statistics
Hosted

Served

Sites: 103506
Users: 103991
Posts: 18529980

Pages: 1633442595
Files: 229893658
Bytes: 105709.55G
Minx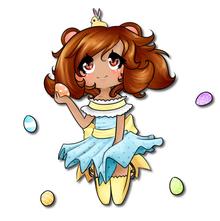 Art by Chelsea Rose.
New Sites
Monthly Traffic
Pages: 158262
Files: 296797
Bytes: 8.0G
CPU Time: 3989:46
Queries: 5402076
Content
Posts: 138
Comments: 9382