7kb generated in CPU 0.04, elapsed 0.0974 seconds.
27 queries taking 0.0703 seconds, 47 records returned.
Powered by Minx 1.1.6c-pink.
Support
Not sure where to post, or need to contact us privately? Email
help@mee.nu
. We're online (almost) 24 hours a day.
Statistics
Hosted

Served

Sites: 82655
Users: 83139
Posts: 18275243

Pages: 1454392876
Files: 209356567
Bytes: 101357.38G
Minx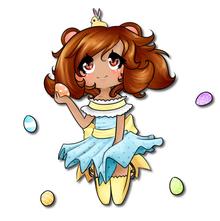 Art by Chelsea Rose.
New Sites
Monthly Traffic
Pages: 227100
Files: 146967
Bytes: 4.0G
CPU Time: 908:37
Queries: 5475233
Content
Posts: 138
Comments: 1660