7kb generated in CPU 0.02, elapsed 0.019 seconds.
27 queries taking 0.0095 seconds, 47 records returned.
Powered by Minx 1.1.6c-pink.
Support
Not sure where to post, or need to contact us privately? Email
help@mee.nu
. We're online (almost) 24 hours a day.
Statistics
Hosted

Served

Sites: 66697
Users: 67181
Posts: 10368317

Pages: 1212424036
Files: 166317120
Bytes: 85948.47G
Minx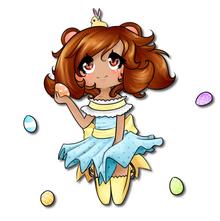 Art by Chelsea Rose.
New Sites
Monthly Traffic
Pages: 184204
Files: 195919
Bytes: 26.7G
CPU Time: 281:05
Queries: 5561046
Content
Posts: 135
Comments: 1478